Big Boobs JAV Idol Harua Narumiya, fuck within seconds of meeting
There's a kind of escorting in Japan you can order up from your local delivery health shop. "Delivery health" is the legal and licensed brothel system throughout Japan. Kind of makes sense for a name, "deri heru". Feeling down, not doing well, had a bad day, order up some pussy. Anyway, fuck within seconds s gaining popularity where literally girl  comes to your door, she comes inside and you attack each other like rabid sex pandas. It could be fun and probably is, I haven't tried it yet. I still go for the brown gargle and shower before fucking when I tap that deri heru pussy.
JAV Idol, Harua Narimya has decided to grace us with her hot sexy body, nice and round and natural big boobs and a look at "fuck within seconds of meeting." She's one of my favorite girls on the AV scene these days. She always gives it her all so you can give her all…of your sperm. Either in relief or in your sock.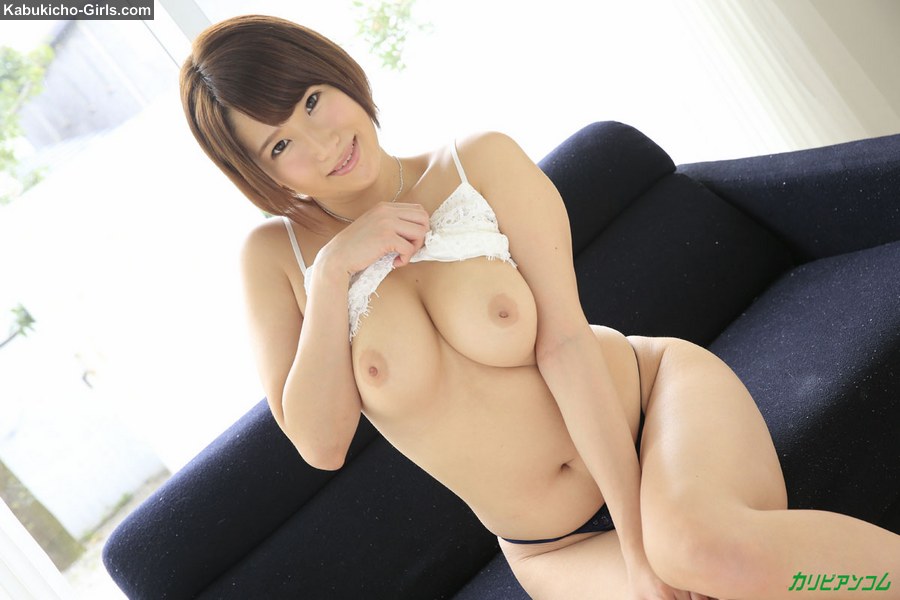 JAV Idol Harua Narumiya, fuck within seconds of meeting, 成宮はるあ, 視界侵入!たちまち挿入!