Discoveries in Oppai Augmentation and Enhancement
The very kind folks at Nissen have developed some very unique and interesting products for the modern Japanese woman looking to enhance or augment their breasts.  Shy about your breasts size? No boyfriend or husband to give your oppai a nightly work out by hand and mouth? Nissen has you covered.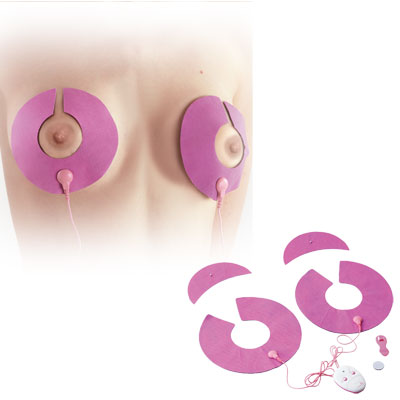 Simply apply the products to both breasts, power up the electro-unit and turn it on. Within moments this powerful device will be massaging the muscles in and around your breasts to deliver the power of 1,000 groping hands. No longer depend on the chikan in the street or a drunken mate to warm you. you have the Nissen breast enhancer to be your new friend.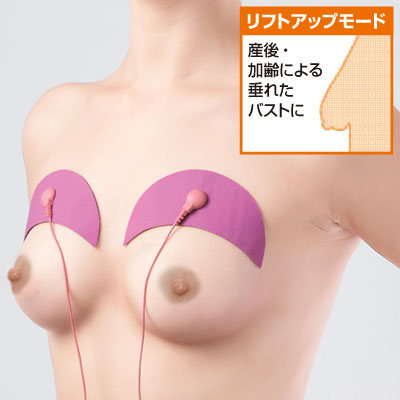 Watch these A cups turn into C cups or even more…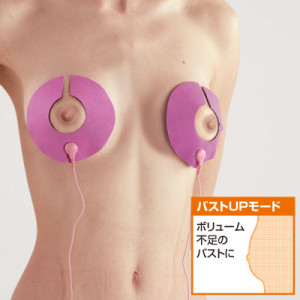 No longer will flatness be your enemy. You can pack oppai like a pornstar in just a few short months.  All of this is possible in a non-surgical program you may engage in at home, when no one is looking.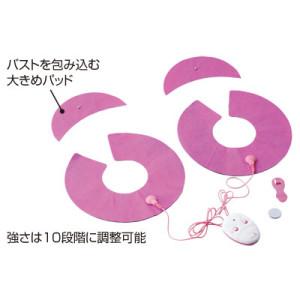 Each unit comes with a powerful electrical device, massage warming cream. Your Hitachi magic wand sold separately but indeed ladies you may wish to consider a wand for those late night enhancement treatments.