Blowjob Assignment for JAV Idol Rion Nishikawa 彼からの宿題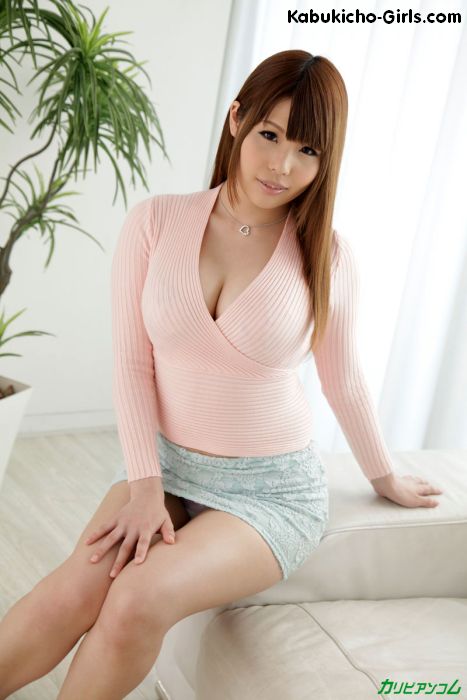 Japanese porn star, Rion Nishikawa is a happy stay-at-home girlfriend with a loving boyfriend who tries to take care of her very well. Problem is, Rion does not always take care of him very well. In the blowjob department. So before he takes a business trip he asks Rion to watch a video he got for her. One that will teach Rion the fine art of sucking dick.
Well, it seems Rion is a quick learner as you can see by this video. She studied very hard and learned to work her mouth around cock like a pro. Enjoy Rion's hard work.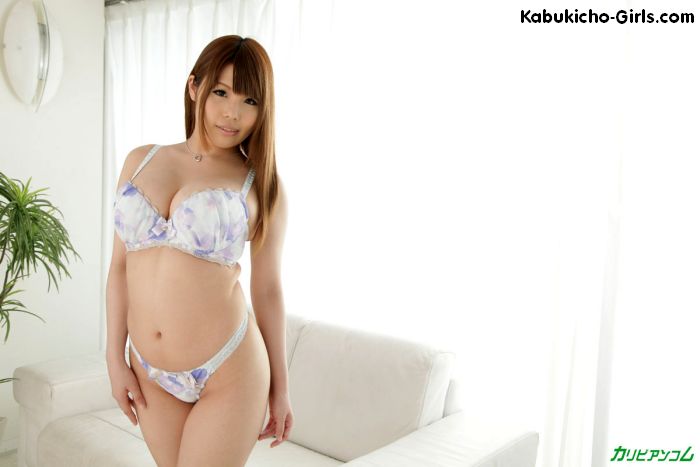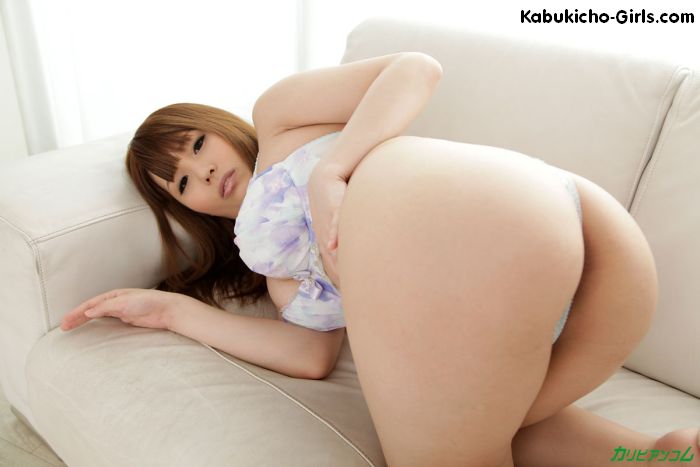 l73aK5J29M16T48l94E5